Inspired by a portrait photo of here grandmother Geertruida Derka van Zadelhoff (*02-07-1984, † 11-06-1969) as a little girl, the artist Geertruida Derke van de Craats photographs herself in the spirit of her grandmother as a young girl. Part of the project 'Portraits'. The photo has been shown during the exhibition 'On the first sighn' in the 'Gemeentemuseum' of Maassluis.
In remembrance of my father Anthonius Albertus van de Craats (*06-02-1911, † 01-09-1986)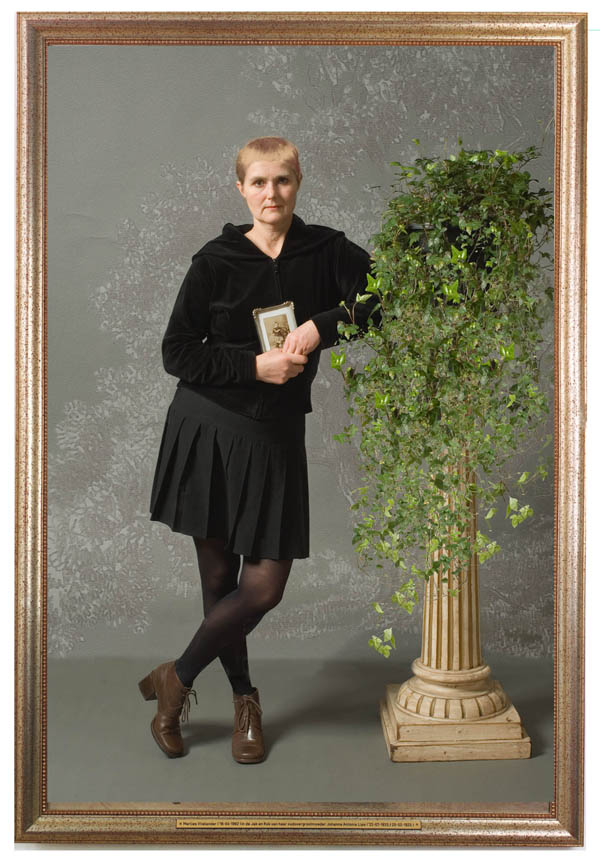 Photography Eric van Straaten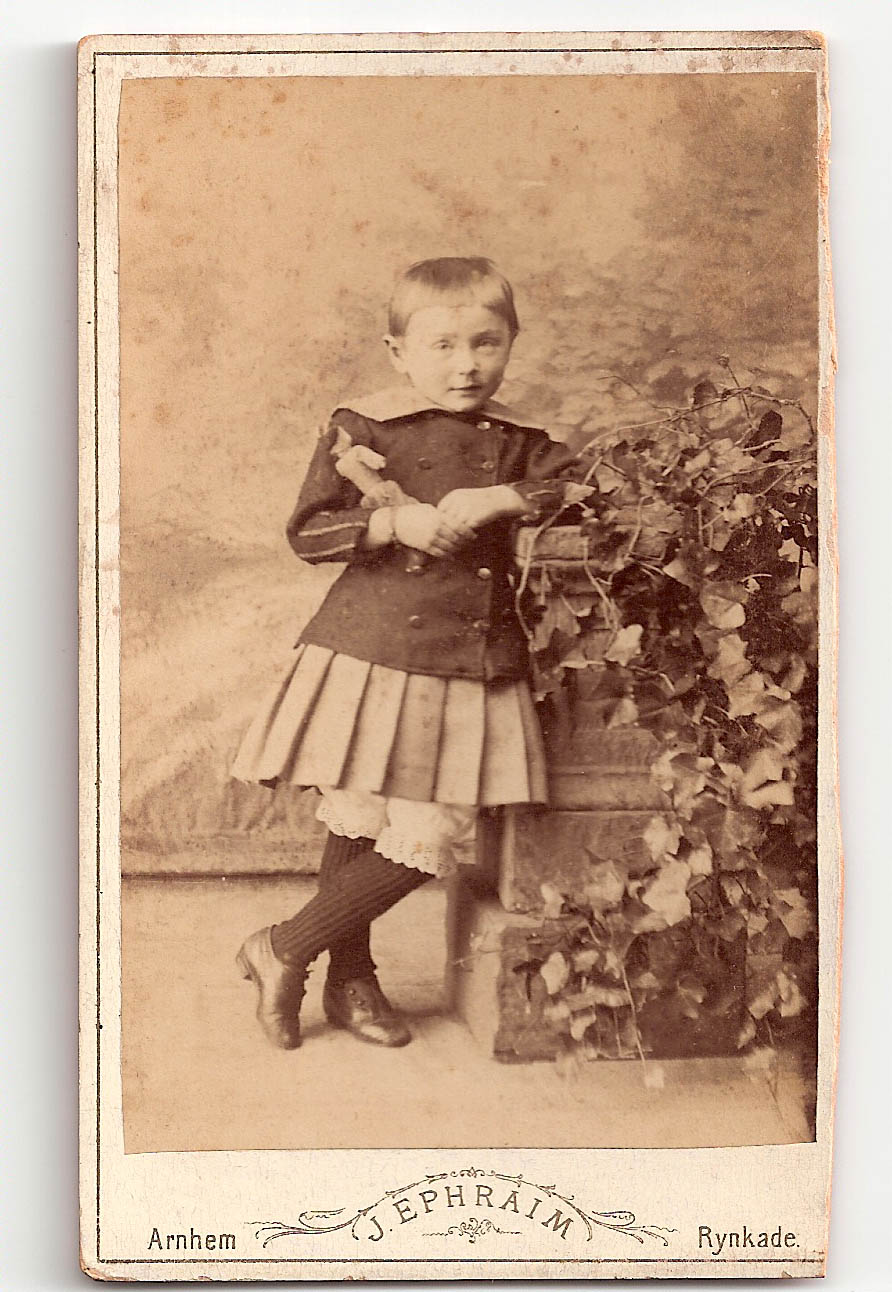 Original photo of Geertruida Derka van de Craats van Zadelhoff as a little girl.